Contact Us
We are available 24/7 non-stop. You can contact us by phone, e-mail or via the contact form on our website.
Send us a message or question!
We are here to help you out
Michal Sitta
Head of Logistics / Express Shipments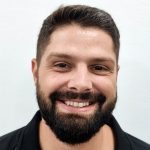 Martin Rečka
Logistics / Trucks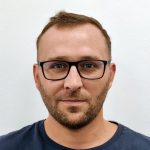 Daniel Vašica
Logistics / Warehouse ops
Veronika Schenková
Financial dept.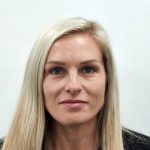 Žaneta Szabó
Personnel Department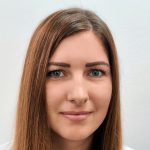 Robert Szabó
Managing Director