Cargo transportation across EU countries and around the world
We specialize in reliable and accurate cargo transportation services throughout the European Union and around the world. We are a friendly team of professionals. Each shipment is monitored by a specific employee, not just the logistics system.
The safety of cargo transportation from all over the world is ensured by trained workers and regularly updated technology.
Our 10+ years of experience will guarantee accurate and reliable deliveries of transported goods anywhere within the EU countries and the whole world.
Transportation of costs according to the agreed dates

Transportation and food warehousing

Road transport, air transport, sea transport and rail transport

An extensive warehousing network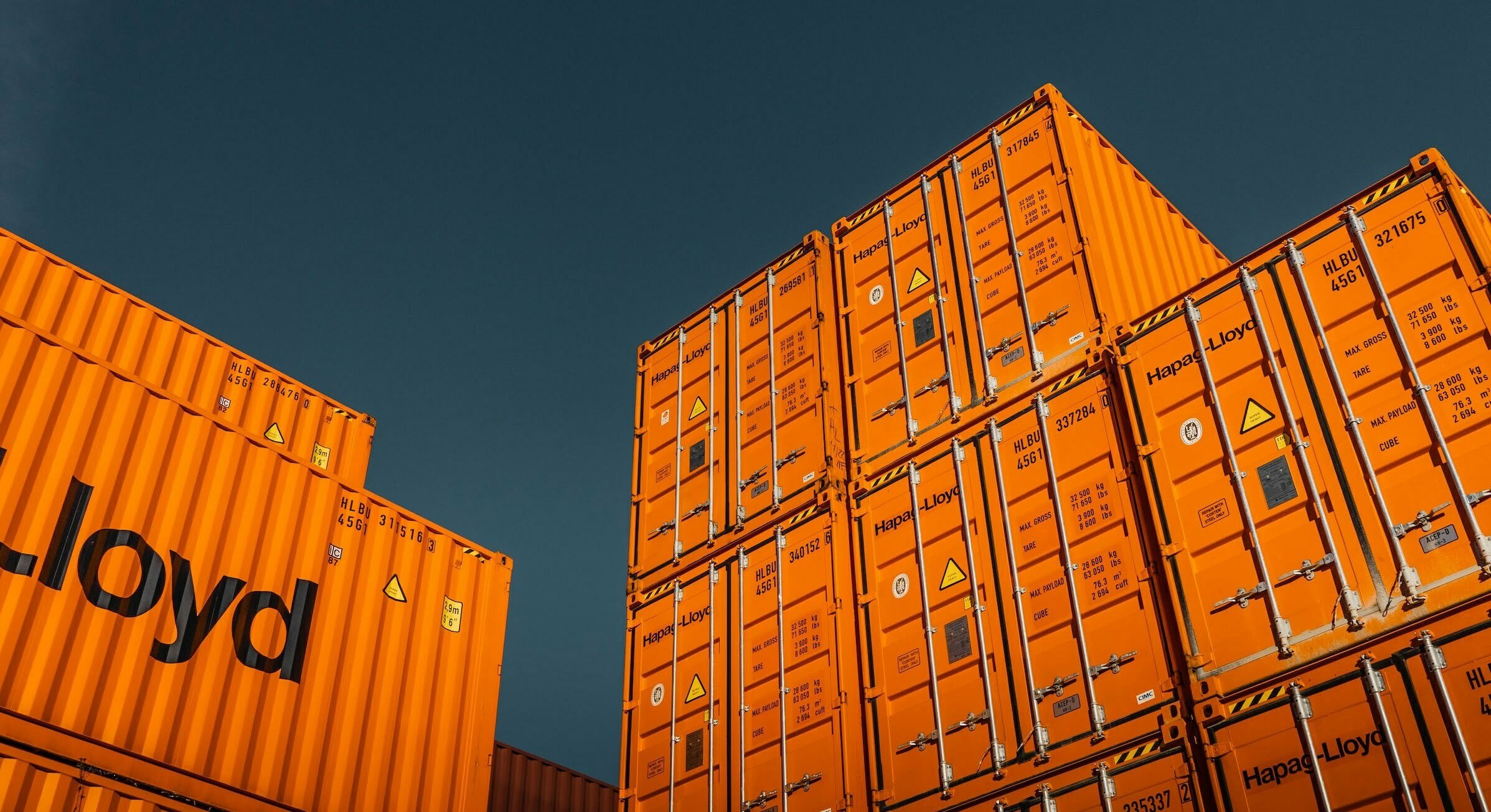 Service
Our solution
We will agree on the date, the destination of the transport and the date of delivery. We will tell you the exact shipping price in advance.
In addition to our own storage facilities, we have a system of partner warehouses. Thanks to this developed network, we always guarantee you exact dates and reliable delivery of your goods.
We transport any amount of cargo, by land, sea, rail and air.
Each consignment is assigned its own worker who carefully monitors the safety of the transport and the agreed delivery date. Yes, our software also tracks shipments, however, we believe that it is precisely our personal approach to work that sets us apart from others.
Do you have any questions?